Sweeten Up Your Mornings with Vietnamese Coffee Beans in UAE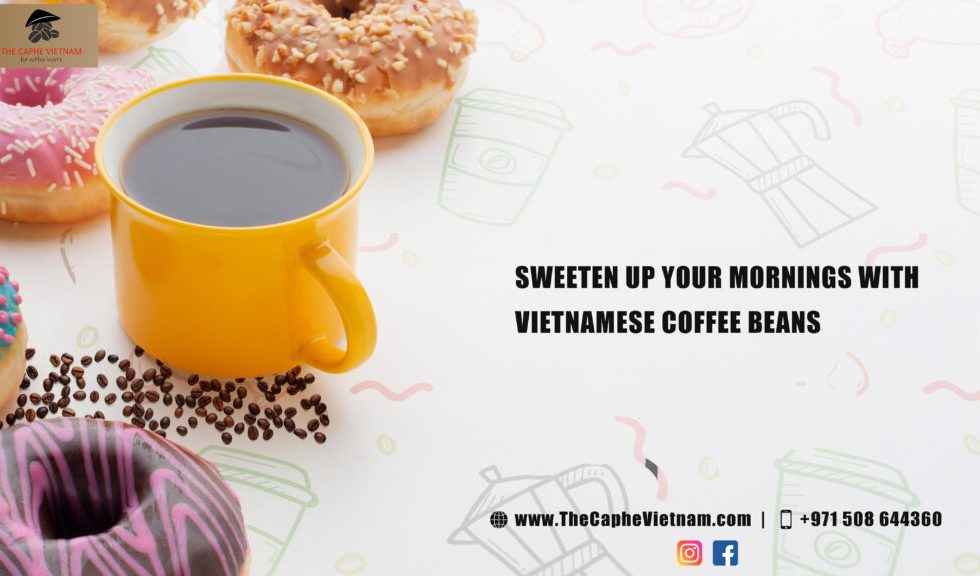 Nothing beats the groggy feeling of mornings like a warm cup of freshly brewed coffee. Not to mention the extra boost it provides to rule the day ahead. Though it might seem too far-fetched from the point of view of non-coffee drinkers, enthusiasts relate to the importance of having a cup of warm coffee before starting the day.
On most occasions, we prefer having instant coffee or visiting any nearby cafe to consume a cup of coffee. Not to mention the trade-off between time and quality.  If you're in Dubai with an urge to experience authentic Robusta coffee, The Caphe Vietnam's premium roasted coffee beans can provide you with a fine balance of taste, flavor, and ease of brewing. 
How Can Robusta Beans Make All the Difference in Your Life? 
Imagine enriching your nostrils with the aroma of Vietnam's authentic Robusta coffee beans before starting the day. Though it might have been difficult if not impossible earlier, thanks to TheCapheVietnam, it's now seamless. 
You must be wondering why we are vouching for Vietnamese coffee beans when so many other variants are available. Unlike the commonly consumed coffee made from arabica coffee beans, Vietnamese beans are a class of their own. 
Not only do you get a coffee with a better layer of rich, smooth crema, Vietnamese coffee beans also have more percentage of natural caffeine, which is almost double the amount of arabica beans. This extra caffeine with the bitter yet fruity taste will surely cut through your lethargic feeling once you are ready to start your day.
Did we tell you it is also jam-packed with antioxidants? Contrary to popular belief, coffee beans beat both cocoa and green tea in terms of antioxidants. And Robusta coffee beans or Vietnamese coffee beans have the highest amount of antioxidants among all varieties of coffee. So not only do you get an extra boost of energy to start your day, but you also provide your system with the necessary supplements to work in the best possible way.  
Wrapping Up 
If you're still having second thoughts about venturing into the unknown space of trying out a new coffee bean and that too for the very first drink of your day, we understand your concern. We, coffee lovers, take our coffee very seriously, and TheCapheVietnam also shares that same feeling.
We make sure there is no compromise on the quality of Vietnamese coffee beans so that every bean leaves a mark on your soul while you have it. So if you're gutsy enough to embark on a new but memorable journey, order a pack of their premium beans and start your day with a cup of specialty coffee without even having to leave the house or spend extra bucks on high-end coffee joints.