How to Create a Cafe Experience at Home? A Detailed Guide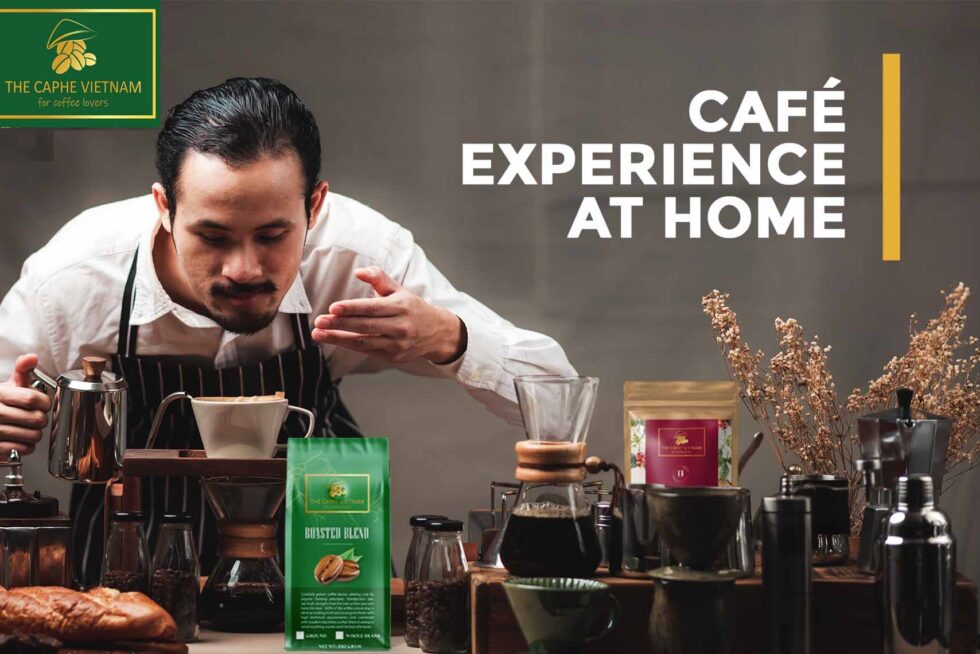 For a coffee lover, very few experiences can match the excitement of sitting in a cafe and enjoying a warm cup of coffee. But due to the pandemic raging around the world, going to the cafes to enjoy a cup of coffee has become a luxury that is often becoming difficult to afford.  
So if you're looking to recreate that at your home, we're here to help you. We have discussed in detail how you can create a magical cafe experience at home.  
7 Steps to Create a Stellar Cafe Experience at Home
Here are some tips that might help you recreate the same magic inside your homes without having you risk your health.
Start by creating the ambiance. Clean up a little so that you have got the space to sit and enjoy the cup of coffee without having to stare at the messy pile of clothes.
Coming to the cups, it's always a good option to bring out the ones you've stored for way too long, waiting for the right moment.
The main reason behind us going to the cafe to enjoy a cup of coffee is to break the monotony of our daily life. So to maintain that, always have your favorite beverage sourced from the finest beans and on your loved coffee cup.
Coffee shops or cafes are always about enjoying the fancy side of coffee, unlike the instant coffee we mostly have at home. So why not bring that flavour to your home too?

Try switching your regular cup of coffee with maybe something fancier. If you're confused about how to do that, why not try out some of the popular coffee recipes like Dalgona Coffee, Pumpkin Spice Latte, and Vietnamese iced coffee.
As mentioned above, you don't need to visit the cafe to enjoy a fancy cup of coffee. Invest in good quality coffee beans to achieve that sense of premium quality experience right in your drawing-room.

If you're not sure where to go for buying premium quality, try TheCapheVietnam. Pioneer of Vietnamese specialty coffee, this brand can be your best friend if you want to enjoy premium robusta coffee.
Depending on how serious you are about recreating the cafe experience, you can also opt for learning a barista trick or two. Maybe how to measure and grind your coffee or how to add milk to the drink in a certain way to create designs on the top of it, etc.
It is not just about the taste, but sound matters too. One thing that elevates the cafe experience is the sounds coming from the surrounding space. Be it two friends chatting at the next table to yours or the sound of fresh coffee brewing in the background; all these play a key role in elevating your coffee experience. 

Don't worry; now it is possible to recreate the same ambiance at your home -  thanks to the internet. You'll find several 'coffee shop ambiance sounds" music options on music platforms like Spotify, etc. All you need is to plug your phone into the speakers, and you're inside a bustling cafe. If you have a knack for reading, you can complement it with a book of your liking. 
Wrapping Up 
As fellow coffee lovers, we understand how much you've been missing out due to the government's 'stay home' guidelines.  We understand how hard it is for you as a coffee  
lover when you are not able to visit your favorite coffee joint. We hope this article helps you in some ways to recreate the perfect coffee ambiance in your drawing-room.